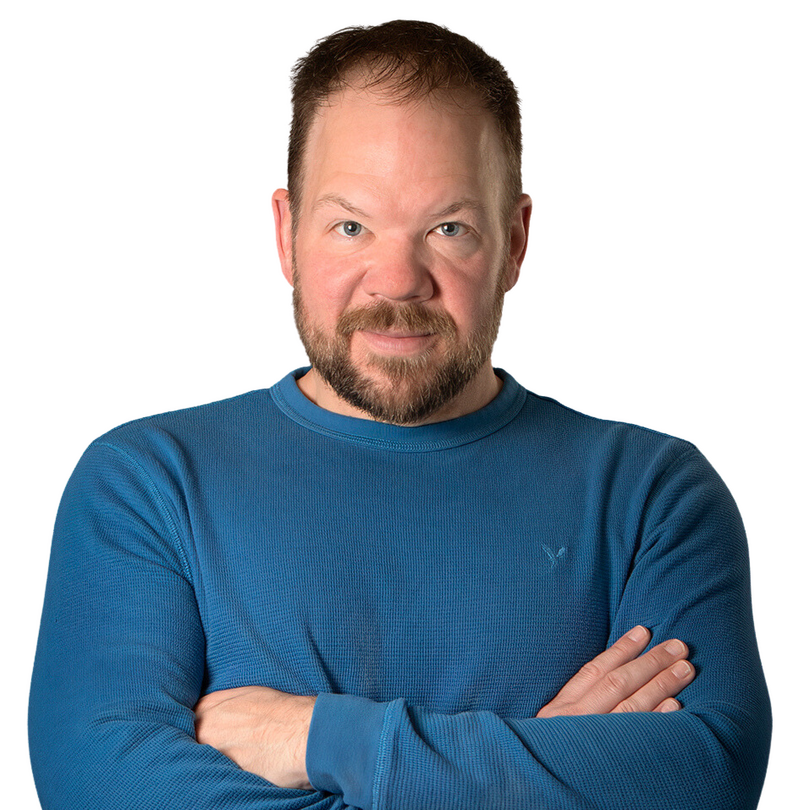 Corey Koehler
Entrepreneur | Singer-Songwriter | Google Ads Manager
I love success stories, which is why I love helping fellow Gen Xers go from employment to self-deployment by sharing 17+ years of adventures in music, marketing, future-proofing, and my version of early retirement.
How I Can Help You?
Listen To Some Music...
Say Hi On Social...
---
Introduce Yourself...
Too young to retire, too old for the Rat Race? Join us Gen Xers learning about turning milestones into opportunities and earlier exits. You in?
"If you want to relate to someone who has gone through the process of becoming a entrepreneur, be inspired to follow your own path, and to receive tools/tips that will help you move forward I definitely recommend Corey's newsletter." - Cory Tomesh - Employee turned Business Owner, Sprint Graphics
"If you're the one writing this, it's damned good writing…very personal, (actually interesting) captivating, compelling, etc. Bravo!! I'm glad I get these - you're giving me some ideas. I'm inspired."-Scott Zosel-Journalist turned Senior Marketing Manager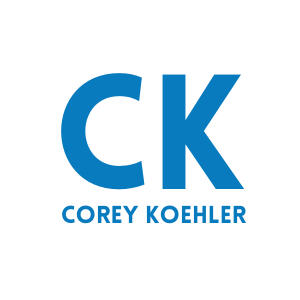 Built with Carrd | terms of service | privacy | earnings and affiliate disclaimer